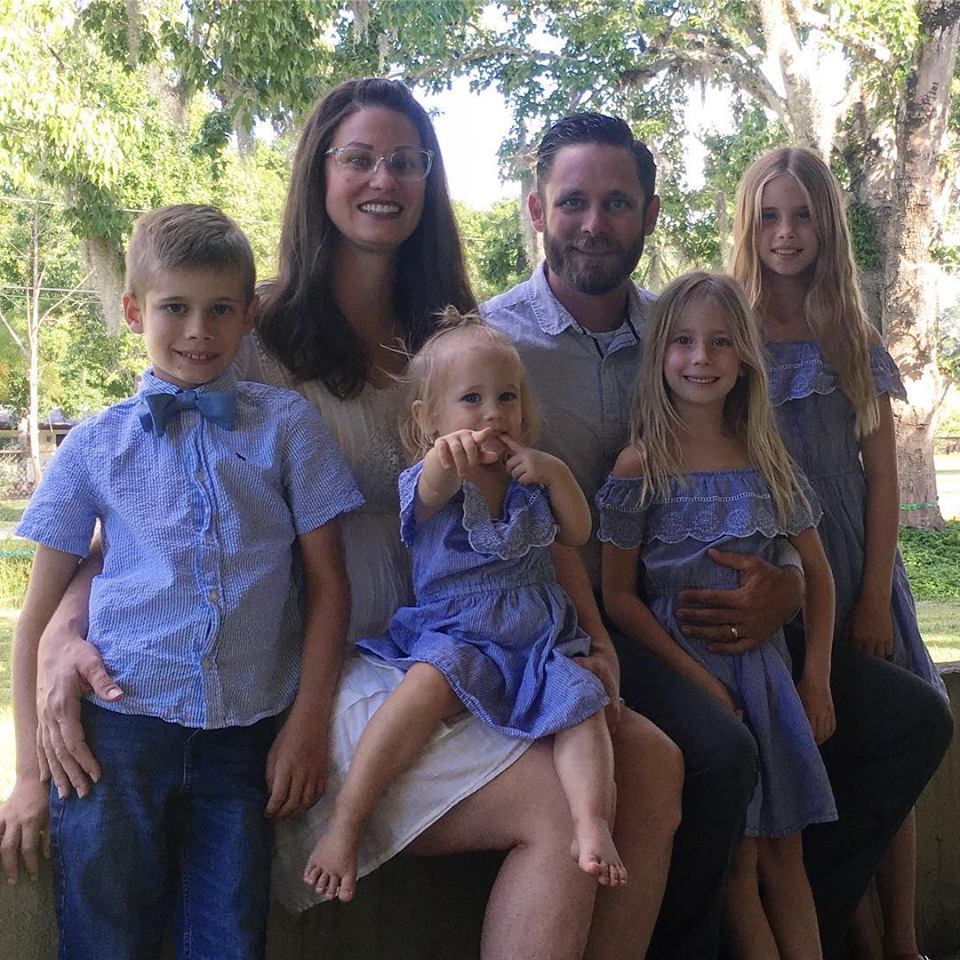 Who are we?
Dane and Kayla Dernier were born and raised in Brevard County. They are passionate about horticulture and the natural beauty that this area offers. Their desire is to enhance curb appeal, educate people and to encourage the native flora and fauna to flourish. They want their children and future generations to be able to enjoy Brevard County as they were able to.
Dane Dernier
Dane grew up on Merritt Island.  He has spent nearly 20 years learning and growing within the landscape industry in Brevard County. He spent the majority of his early years at Rockledge Gardens, learning horticulture practices and landscape design. He is an ISA Certified Arborist® and FNGLA Certified Horticulture Professional. When he's not working he enjoys time with his family in the great outdoors.
Kayla Dernier
 Kayla grew up in Satellite Beach. She played softball at Savannah College of Art and Design where she received a Bachelor's Degree in Fashion Design. Today she runs our operations and ensures that everything is smooth. She enjoys reading, bird and nature watching, sewing, and being the best home educator of all time to their 4 children.
Next Steps...
Have questions? Contact us today to discuss your needs.