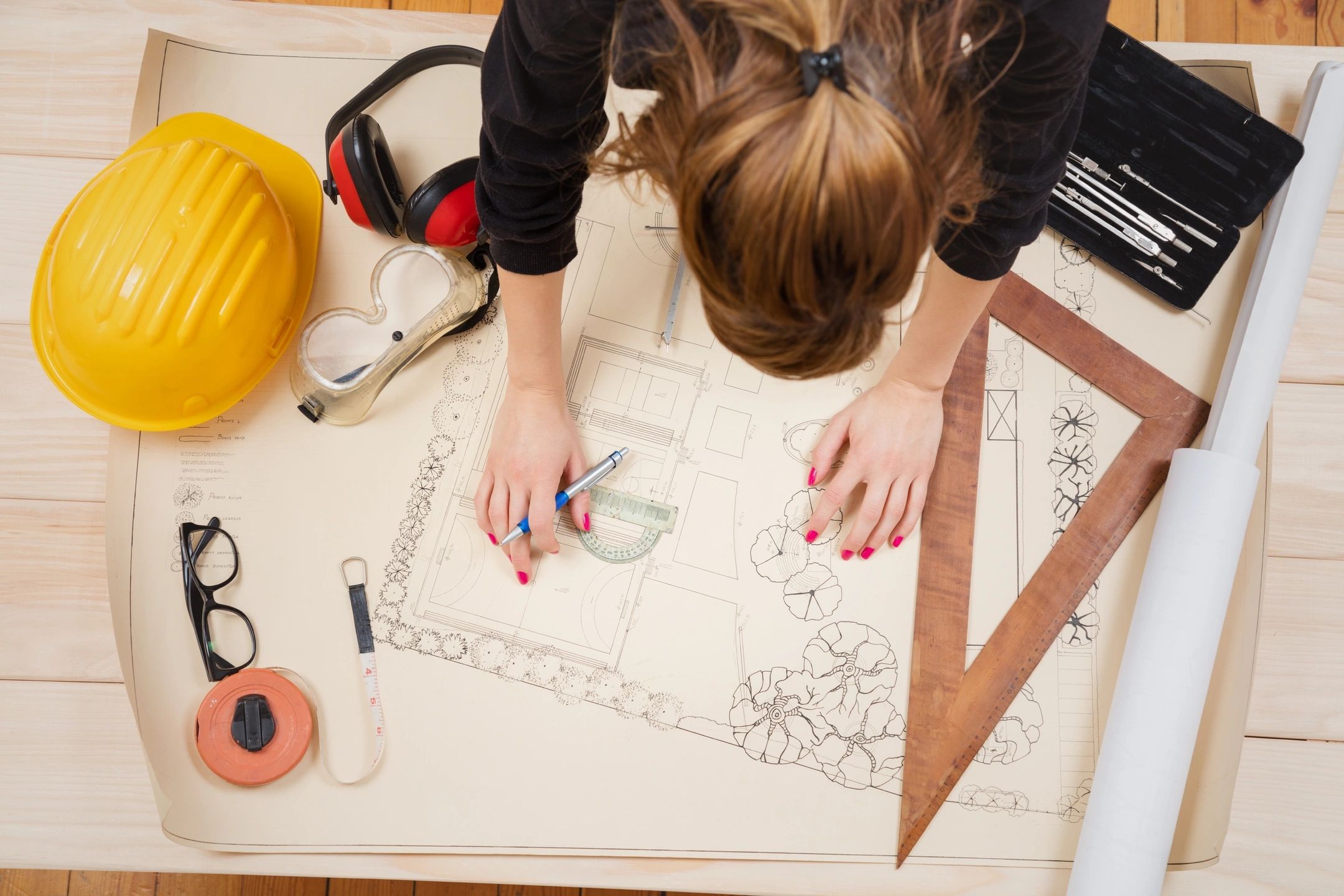 Design and Constuling
We offer designs for everyone. Whether you want to do your own installation or desire a hands off approach from start to finish. Let us create a design that will achieve your goals.
Our consulting service is intended to equip you for success with what you have growing. We specialize in identifying plants, pests and diseases. If you are wanting to be more successful with your landscape but need some assistance let us help you get going in the right direction.
We also offer tree assessments. If you have a tree that is struggling and could be a potential hazard let us look at it. We can assess it and make recommendations based on the evidence that is available. We do not offer removal of large trees so we will never push for removal. If we honestly believe it is a hazard we can point you towards a reputable removal company.
Installation
The proper installation of new plant material can make all the difference in the world. If you get started with horticulturally sound techniques and plants that are high quality and healthy your landscape is more likely to succeed. We pride ourselves on knowing the right way to install new materials so they have the best chance possible. Whether you want an entire new landscape or just a new tree selected and planted, let us help you get it installed correctly.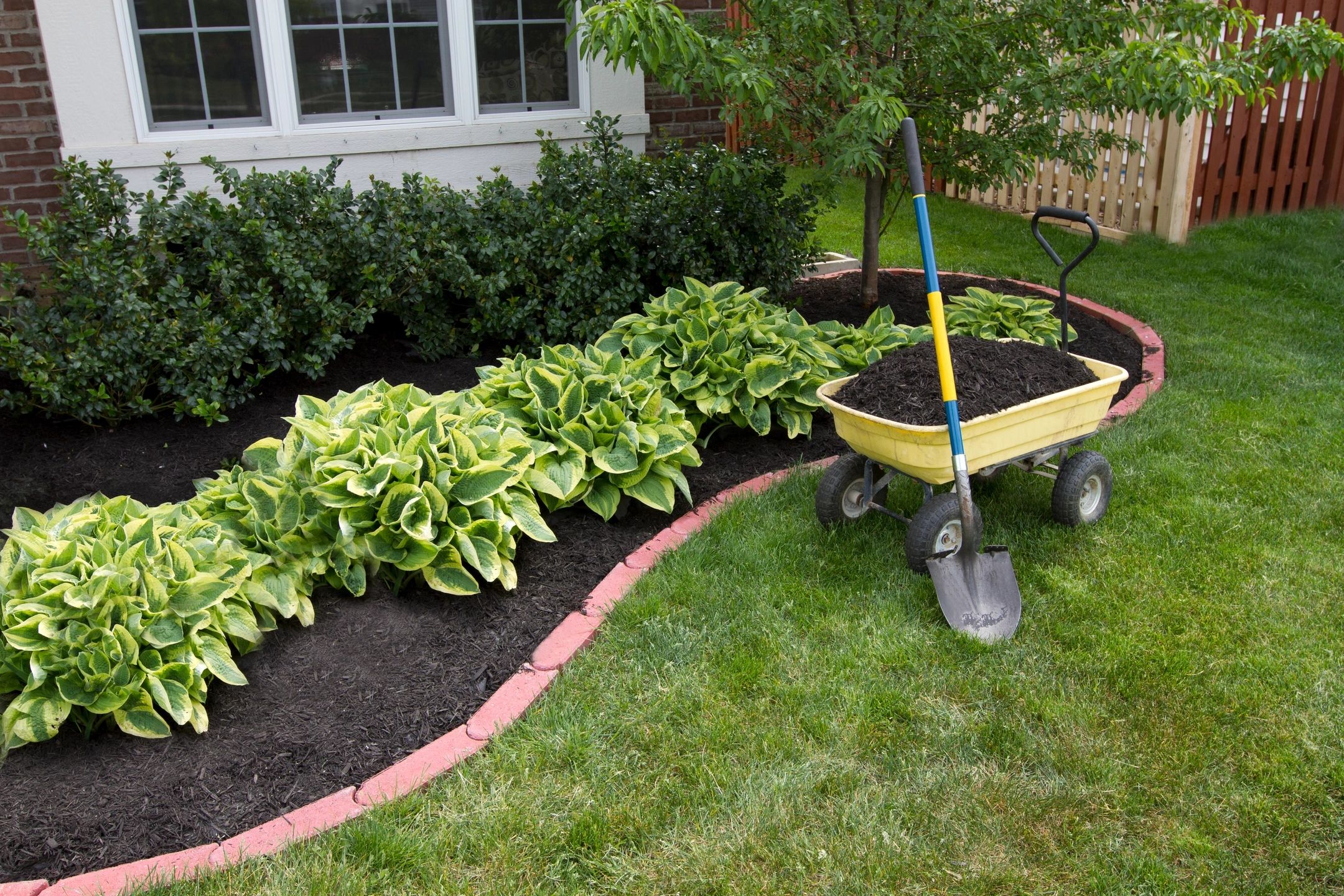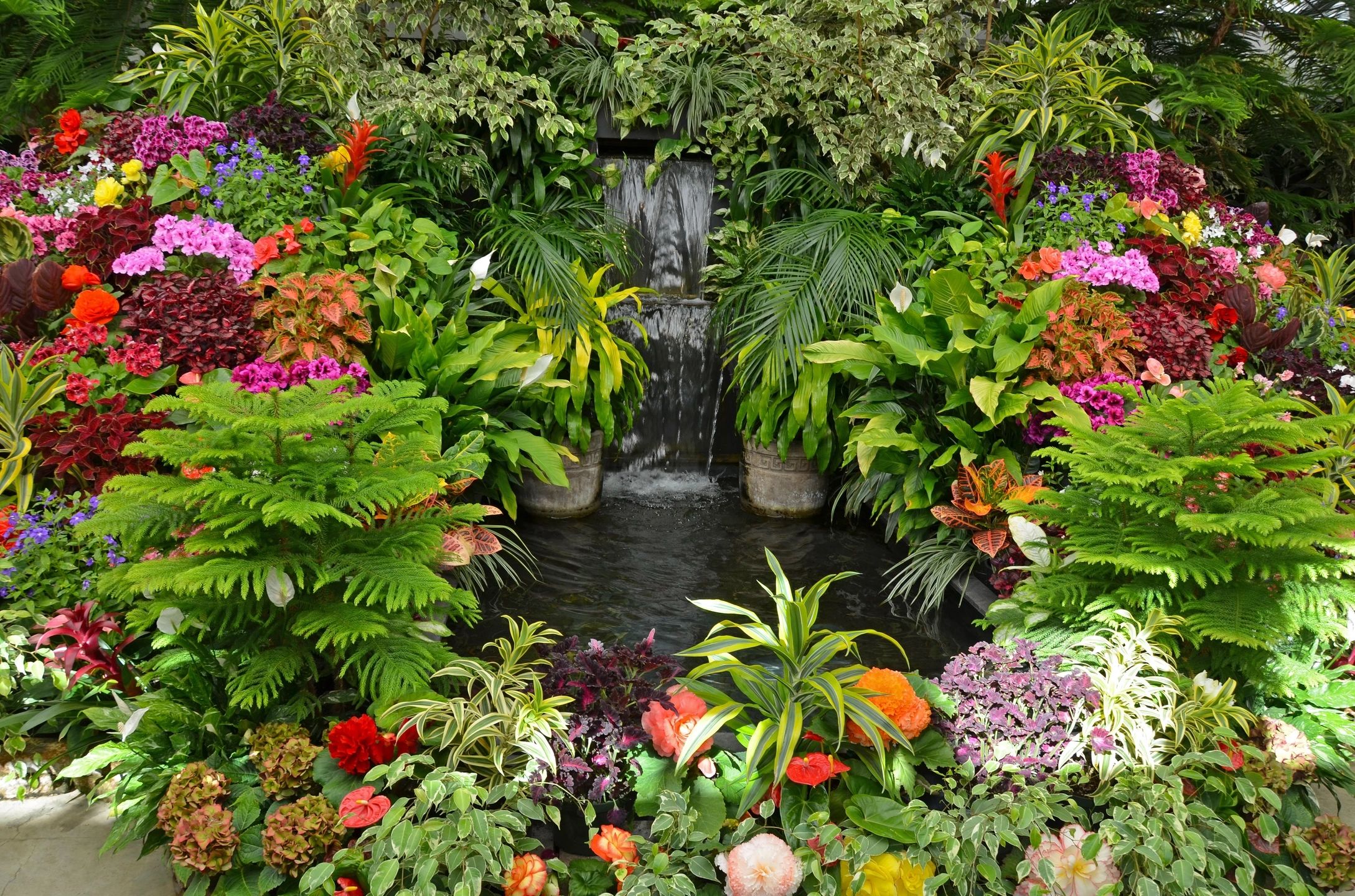 maintenance
One of the biggest keys to a successful landscape is the long term care of it. With a well thought out design and proper plant selection a landscape can be easy to work with. We are happy to coach you through the upkeep but if you lack the time or desire to do your own maintenance just let us know. We can provide and execute a strategy to turn your investment into the best that it can be.
Where do we start?
If you are ready for change, reach out to us so we can start the conversation.